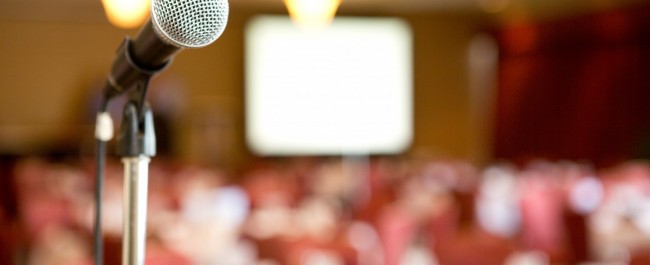 Southwest Conference
This news comes to us from one of our members, James Hundt with Foresight Architects.  In case any other of our members were interested, here is information about the Southwest Conference on Art and Architecture.
You can click here to read more about the conference.
Or to read the flyer for the conference, click here.